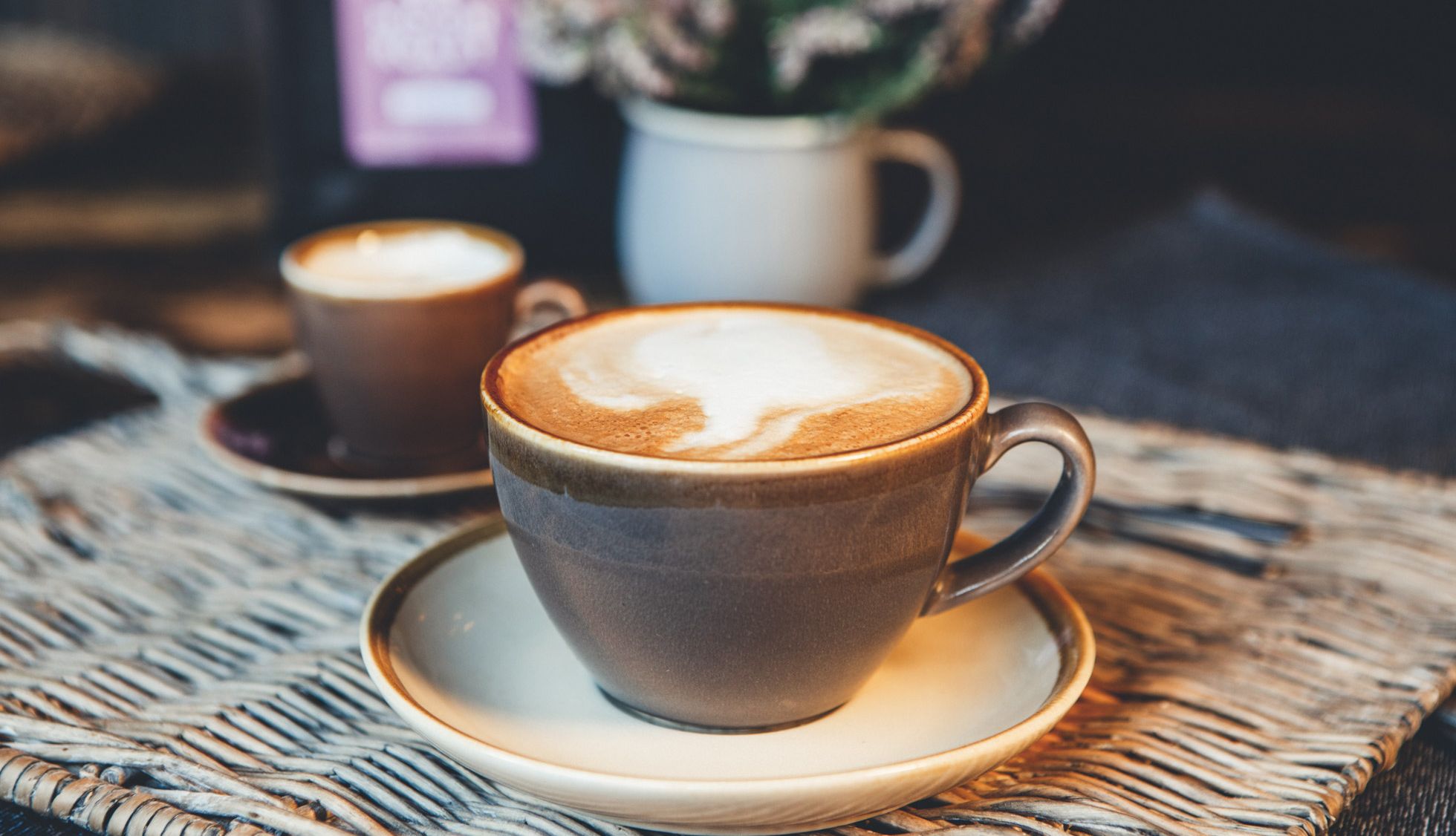 About Us
The Bunk Inn is a charming, traditional village pub full of character – the ideal spot for a leisurely drink or a superb meal with family and friends, seven days a week. Our picturesque location in the attractive village of Curridge is just a few miles from Newbury Racecourse and just a short drive from Reading, Swindon and Oxford. Our modern, comfortable rooms provide ideal stop-over accommodation for race-goers, tourists visiting the area or business customers. There's free Wi-Fi and a large car park. We are also happy to host private parties or business events and will discuss your requirements with you to make sure your event runs smoothly, with the minimum of fuss for you.
Our mission
At The Bunk Inn we're committed to providing a wonderful atmosphere, great service and a warm welcome. We're dedicated to being the place where locals and visitors share the same great food sourced from excellent local suppliers. We aim to deliver this experience to you by providing brilliant and efficient service, exciting dining and exceptional hospitality in a relaxed manner but with very high standards.
Our local area
The Bunk Inn is a fantastic base for exploring the beautiful West Berkshire countryside and the many great places to visit nearby.
For fans of history and TV drama we're just five miles away from the stunning Highclere Castle, the setting for the global TV phenomena Downton Abbey.
However there is much more history than just Highclere, the remains of Donnington Castle where Henry VIII and Elizabeth I stayed is just over a mile away; the Elizabethan Shaw House in Newbury is now accessible to the public; and the Sandham Memorial Chapel with its incredible and thought-provoking Stanley Spencer paintings are well worth an hour of anyone's time.
If you're looking for something different then it's worth spending a day at nearby Newbury Racecourse. We're in the heart of horse training territory and Newbury is their proving ground.
If you want to relax and stay locally The Bunk Inn has free newspapers to read with your breakfast then take advantage of one of the three village walks that leave from close to our front door.
Our sister pubs
We are proud to be part of the Upham Inns collection of idyllic pubs across Hampshire, Berkshire, Sussex and Wiltshire with plans to increase the portfolio.
Upham's core values reflect that of a traditional country pub with a community focus and a desire to be the heartbeat of the local area. No two Upham pubs are the same but we are united in our passion for producing fabulous food, offering great real ales, craft beers, wines and cocktails whilst providing a welcoming atmosphere.
The Upham Group has given a new lease of life to some lovely old pubs in the south of England, we choose pubs with character and charm, usually in country locations, that perhaps have suffered from a lack of investment and care.
Sign up to our Newsletter
Sign up for offers, news and promotions via email.