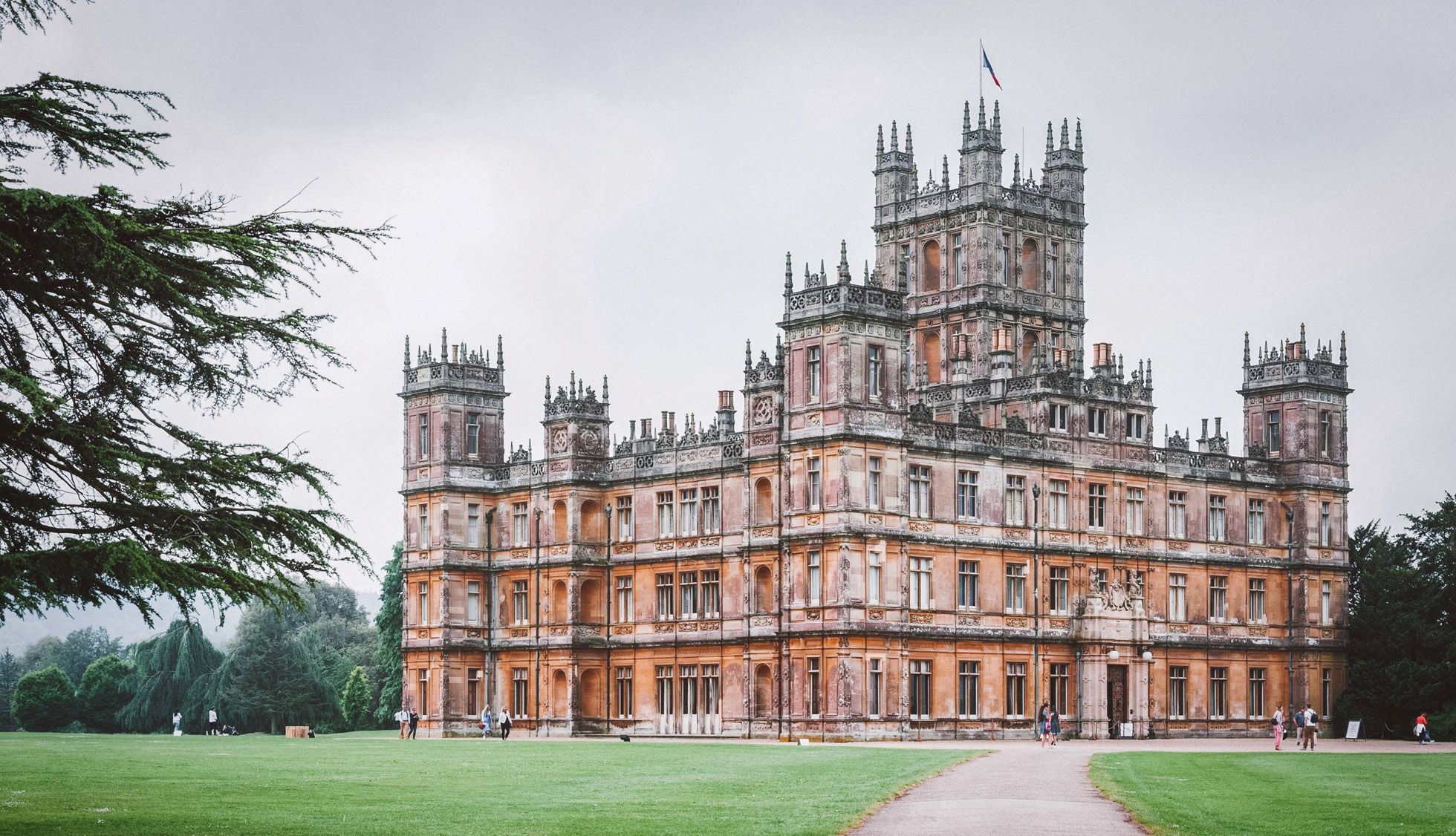 Ideally Located
The Bunk Inn is a fantastic base for exploring the beautiful West Berkshire countryside and the many great places to visit nearby.

For fans of history and TV drama we're just five miles away from the stunning Highclere Castle, the setting for the global TV phenomena Downton Abbey.
However there is much more history than just Highclere, the remains of Donnington Castle where Henry VIII and Elizabeth I stayed is just over a mile away; the Elizabethan Shaw House in Newbury is now accessible to the public; and the Sandham Memorial Chapel with its incredible and thought-provoking Stanley Spencer paintings are well worth an hour of anyone's time.
If you're looking for something different then it's worth spending a day at nearby Newbury Racecourse. We're in the heart of horse training territory and Newbury is their proving ground.
If you want to relax and stay locally The Bunk Inn has free newspapers to read with your breakfast then take advantage of one of the three village walks that leave from close to our front door.
Sign up to our Newsletter
Sign up for offers, news and promotions via email.