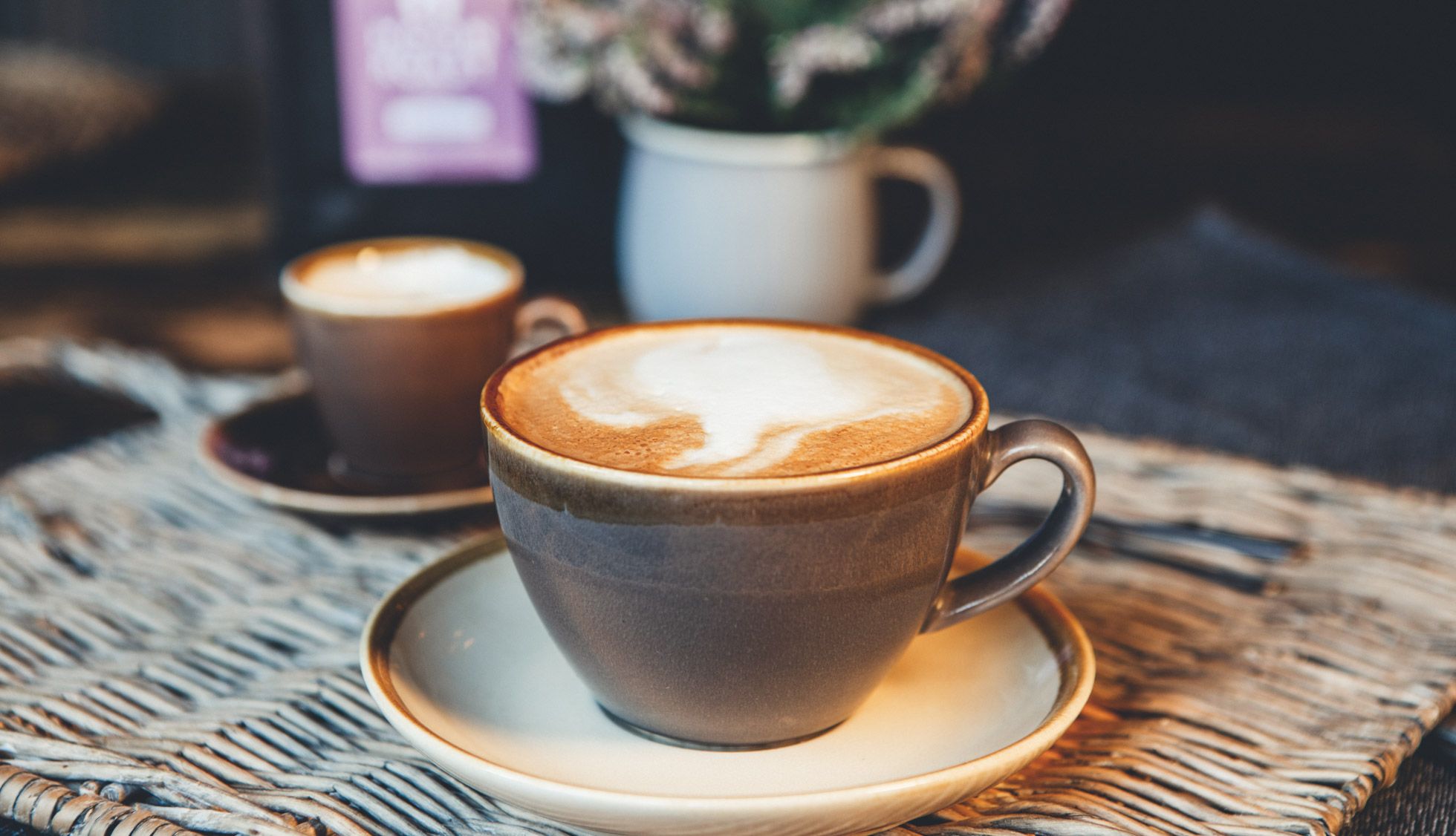 Terms & Conditions
1. Who We Are
Registration name: Upham Group Ltd
Place of registration: England
Registered office address: The Old Bakehouse, Course Road, Ascot, Berkshire, SL5 7HL
Registered Number: 07837768
2. Reservations & Availability
The offer of any room is subject to the room being available on receipt of reservation.
If you have booked through a travel agent, please contact them directly for booking amendments and cancellations.
3. Deposits
All reservations: Full payment will be required to confirm your booking.
4. Cancellation
In the unfortunate instance that a booking needs to be cancelled, the following policy applies:
Flexible Reservation Policy: Pay now, fully refundable with free cancellation up to 2 full days before arrival.
A credit or debit card is required when booking as payment is taken in full. Room bookings may be cancelled before midnight UK time two days prior to the arrival date, (e.g. For a stay arriving on Saturday, you can cancel until 11.59pm UK time on the Wednesday two days prior). If you cancel your reservation within the cancellation period, a full refund will usually be processed to the same debit/credit card within seven days, however it may take a few days for the funds to reach your account.
After the cancellation period, the whole reservation becomes fully non-refundable including any associated meals and/or additional extras. Such cancellation charge is to compensate the hotel for the late cancellation and is not for any service.
Bookings amended within 2 days of arrival are outside of the cancellation period and are fully non-refundable and remain non-refundable despite any amendments to the booking (for example, irrespective of the amended date of stay no cancellation period applies).
Rate plans subject to these terms.
Flexible Room Only
Flexible Bed & Breakfast
Autumn & Winter Breaks - Dinner, Bed, Breakfast & Bubbles
Non-Refundable Reservation Policy: Payment is taken at time of booking for the total booking value. Bookings are non-refundable and non-transferable. If a booking is cancelled, or in the case of a no-show, no refund is available.
Rate plans subject to these terms.
Non-Refundable Room Only
Non-Refundable Bed & Breakfast
Non-Refundable 3 for 2 Room Only
5. Car Parking
We have a free carpark available on site, subject to availability.
6. Pets
We believe that dogs are part of the family and there is no need to leave any four-legged guests behind for your staycation. We have created special packages for overnight stays in our bedrooms that we have designated as dog friendly.
Complete with their own doggy bed, blanket, bowl, and welcome box of tasty treats, up to a maximum of two dogs per room can stay with you, where available, for £20 per pet, per night.
7. V.A.T
VAT is included in all prices.
8. Meals and Refreshments
We serve breakfast from 8am – 11am. Order any hot option from our menu & your choice from our continental selection of cereals, fresh fruit, natural or fruit yoghurts, breads, pastries & spreads. small batch filter Moon Roast coffee & Twinings teas.
Our main menu is served from 12pm -10pm, with lunch specials between 12pm – 4:30pm and evening specials from 5:30pm – 10pm. Mealtimes are subject to occasional variation. During our busiest times, there may be a wait for a table.
9. Valuables
All valuables that are brought to the property are at the guest's sole risk, the property and the management accept no liability and shall not be responsible for any loss or damage thereto and guests remain solely responsible for the safe keeping of any such items.
10. Fire Safety
The Hotel is up to date with its fire precautions and has been granted a fire certificate. Guests will find information on fire safety procedures on the back of bedroom doors.
11. Arrivals and Departures
Bedrooms are generally available from 3pm local time on the day of arrival. Check out is by 11am local time. There may be occasions, at times of high demand, when our guests can check in and use all the hotel facilities, but the bedroom is still being prepared.
Should you not arrive until the evening, please note that check-in closes at 10:30pm. If you are delayed, please telephone so that special arrangements can be made.
12. DDA
Please advise us of any special access needs that you may have as early as possible to ensure that we can provide the appropriate service upon your arrival.
13. Special Offers
Special offers cannot be used in conjunction with any other offer. If conditions are not met the standard tariff will apply. Please be aware selected dates may not be available for special offers.
14. Behaviour
We ask guests to please be respectful of others staying in the hotel. Behaviour of guests and their visitors should not be excessive or rowdy and must not cause embarrassment to fellow guests. Those who cause disruption or damage may incur a compensation penalty as a result of their actions, or a member of the party or visiting friends. This includes damage to hotel buildings, fixtures, and fittings.
15. Group Bookings
Please inform the hotel before arrival if you are travelling in a group of six of more. We reserve the right to refuse unauthorised groups. Should there be any inappropriate behaviour by the group after check-in, we reserve the right to discontinue the reservation without refund.
16. Damages
We reserve the right to charge guests for rectifying damage caused during their stay to any of the hotel's property and lost sales due to bedrooms having to be taken off- line for repairs. Should we find this after you have departed, we reserve the right to charge this to the credit or debit card used to secure your booking. We will always try to rectify the issues ourselves at no charge, but if this cannot be done, we will pass the costs on to you along with proof of what it cost. Also, and we know it's an unpleasant subject so we're sorry, but if we must sterilise, deep clean, sanitise or replace due to any little accidents or sickness – we again must charge you what it costs us and for any time the room cannot be sold.
17. Removal of Hotel Property
We want to make your stay comfortable and so provide guests with the freedom to enjoy the facilities in the room. But you will appreciate that these are valuable items, and we must ensure they are left for the enjoyment of the next guests. However, if you want to take anything home because you love it so much, we understand that, but we will need to replace it at the current price we can buy the same item online. Apart from the complimentary items listed, the items in our bedrooms are the property of the hotel. This includes towels, Nespresso machine, radio, fan & remote control, hairdryer, TV remote control, soft furnishings, crockery, and cutlery. Your credit or debit card will be charged, including any carriage charges.
When you arrive, please inform us if anything is missing as we will charge as above.
18. Smoking
We have a strict no smoking, no vaping, no drug taking policy as the law dictates.
This applies to all areas of our business including bedrooms, public areas, toilets, bathrooms, bar area, conference rooms, corridors, and restaurants. We don't like to get too heavy, but guests who smoke, vape or take drugs inside our businesses will be asked to leave immediately and, as nobody likes to walk into the smell of stale smoke, if we suspect you have smoked in your room we have to take the room off for an extra night and get some deep cleaning done which we have to charge back to you (£100 cleaning charge plus the standard flexible rate for the following evening).
19. Refurbishment
The hotel continually strives to improve levels of comfort and the quality of services in all areas. Any impact of refurbishment works will be minimised during your stay. Guests will be notified of any extensive works taking place during their stay prior to arrival. After check-in, we will no longer be liable to give guests refunds in respect of the same.
20. CCTV
CCTV is in operation in the public areas of the venue and in some staff areas and video recordings may be made. This activity is carried out for security for all our guests and staff and guests can request further information on data security under the GDPR.
21. Force Majeure
Crowndell Consulting cannot accept responsibility or pay any compensation where the performance or prompt performance of the contract is prevented or affected by reason of circumstances which amount to "force majeure". These circumstances include any event which we could not, even with all due care, foresee or avoid, including the destruction or damage of your accommodation (which cannot reasonably be remedied to a satisfactory standard before the start of your stay) through fire, flood, explosion, storm or other weather damage, break-in, criminal damage, riots or civil strife, industrial action, natural or nuclear disaster, fire, adverse weather conditions, war or threat of war, actual or threatened terrorist activity, epidemic and all similar situations beyond our control.
22. General Information
All details are correct at time of going to print. However, these may be subject to change from time to time as necessary and required.
While every effort has been made to ensure information set out on our websites and within our marketing campaigns is accurate and up to date, we cannot accept responsibility for any errors or omissions. We also reserve the right to vary, amend, supplement, or cancel any of the information or offers featured on our websites or email campaigns or otherwise at any time.
For the avoidance of doubt, nothing in these terms and conditions shall operate to attempt to exclude or limit Upham Group Ltd's liability for the death or personal injury of any person caused by the negligence of Upham Group Ltd or its employees, servants, or agents or to attempt to exclude or limit Upham Group Ltd's liability in any manner which would be unlawful.
23. Comments and Complaints
As a valued guest, we wish to ensure you enjoy your stay with us.
However, if there is anything that you are unhappy about, please inform us, so that it may be dealt with as early as possible. Guests are asked in the first instance to alert the duty manager at the time of their stay so that an attempt can be made to resolve it immediately in the interests of all parties.
These terms and conditions shall be subject to the laws of the jurisdiction in which the hotel for which you make your booking is situated.
Sign up to our Newsletter
Sign up for offers, news and promotions via email.